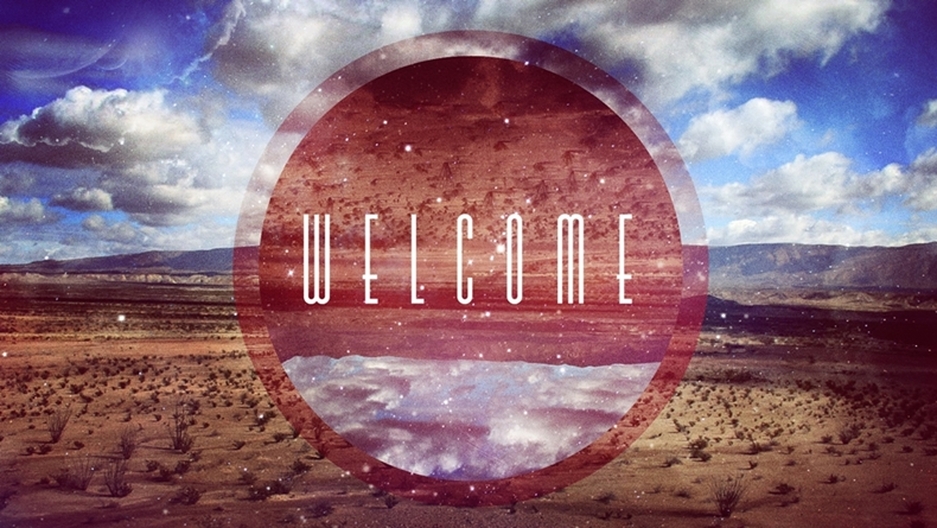 Hello,

I'm glad you stopped by and allowed us to be a part of your day. I'd like to take just a moment to introduce you to Highland Baptist Church.

Have you ever watched a fire? I Love sitting next to one when I am camping. I get mesmerized watching the flames dance around and I really enjoy poking around in the fire, but one thing I've noticed as I sit around the fire is that the embers will burn red hot as long as they remain in the fire, but every so often one of those embers pops out of the fire and for a bit it will glow steadily with a vibrant red heat, but soon the glowing dims; and fades in until it goes out, grows cold and in essence dies.

It is the same with the body of Christ, the church. Along with needing a relationship with Jesus the Savior of the World, we need other believers as well. We need to get plugged in and we need to stay active with other believers in order to stay on fire and burn hot for Christ. Otherwise we will be overcome by the world and we will lose our zeal to live our lives for Jesus, as well as, we neglect our duty in sharing the faith with others.

This is why Highland Baptist exists, it is our vision:

Vision: Highland exists to Magnify Christ by facilitating fellowship, equipping the church for ministry and missions.

Hope to see you at 11 a.m. Sunday. Learn more by viewing our Contact & Beliefs Pages.

---